La Saponina de té es un tipo de compuesto Glucósido extraído de semillas de camelia oleifera o semillas de té.
Es un tensioactivo natural con excelentes propiedades.
Puede ser ampliamente utilizado en:
1. Mezcla con insecticida
2. Limpieza de estanques de camarones y cangrejos
3. Controlar las lombrices de tierra en campos de golf o césped
4. Control de babosas en verduras
Jiang Su Cycle Bioscience Co., Ltd. Es un proveedor profesional de Saponina de té en China.
Los productos más populares son el 60% del polvo de Saponina de té y el 30% de la solución de Saponina de té.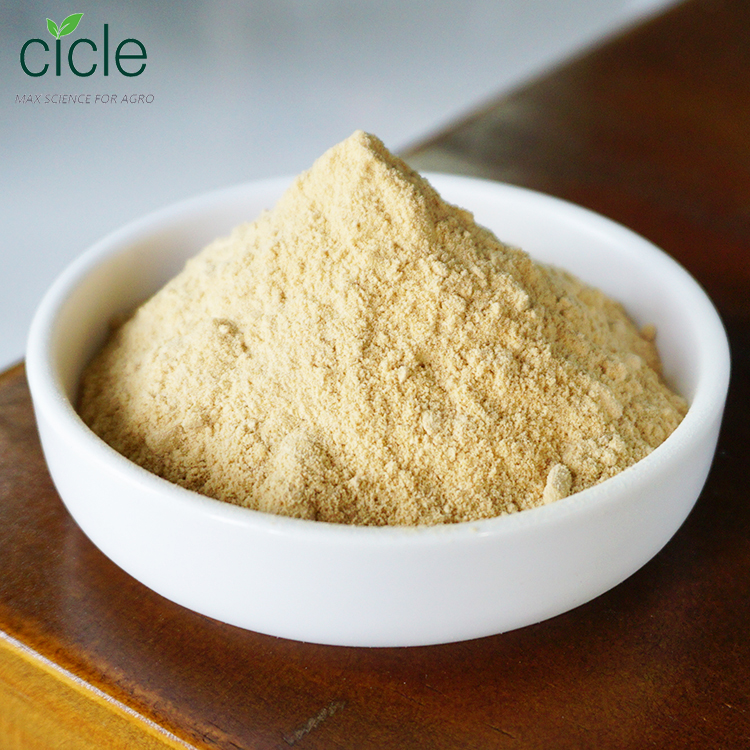 Tea Saponin Powder

Appearance





Light yellow powder


Water Solubility


1700g/L


Moisture





≤6.0%


pH


5.0~7.0


Saponin content





≥60%


Foamy Height


160-190mm


Packaging





10Kg/Kraft Bag


Shelf Life


2 Years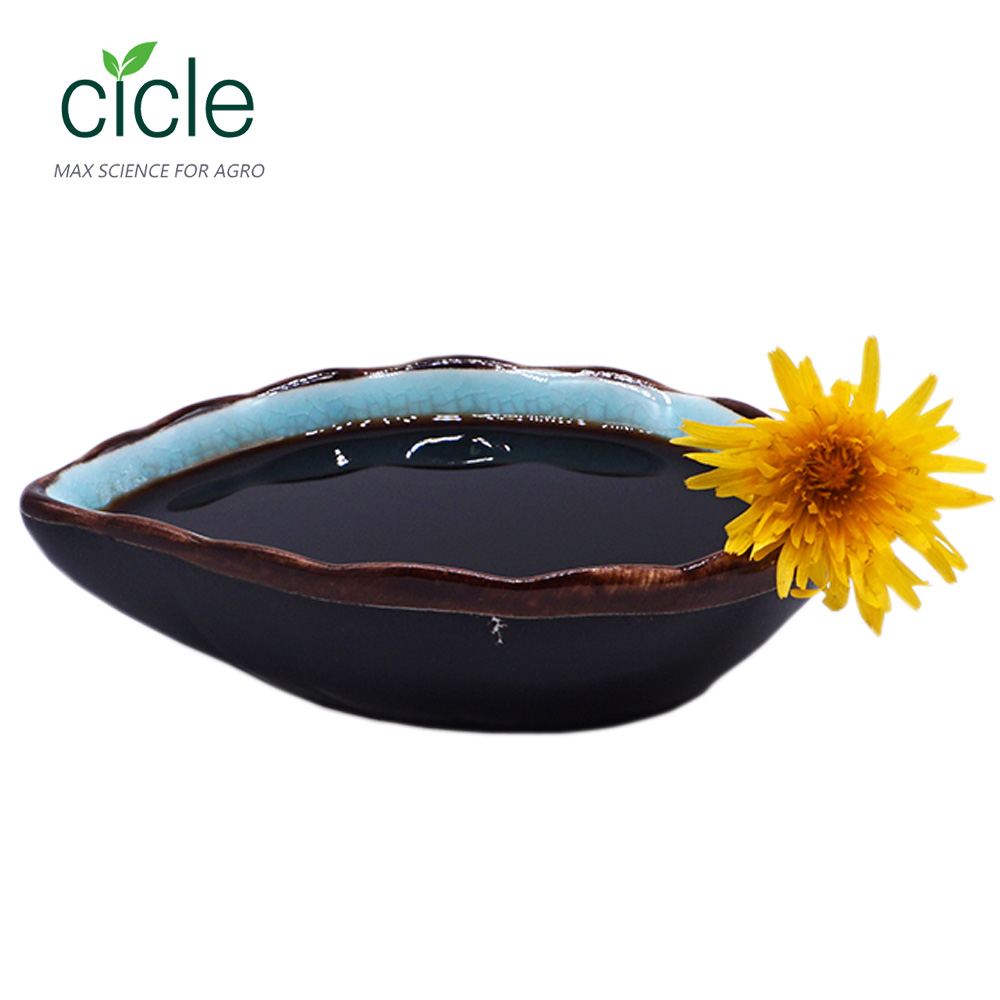 Tea Saponin Liquid




Appearance





Brown Liquid
Density

1.10

Saponin content





≥30%
Ash
≤2.5%

Solid Content





≥45%
pH
5.0~7.0

Packaging





1000Kg/IBC Tank


Shelf Life


6 Months

Desarrollo de personas
En los 1960s y 1970s, el cubo de semillas de té se utilizó como "plástico" para controlar la sombra de los cultivos, la luz trasera y otras pérdidas en las zonas de los cultivos del Sur. El componente eficaz de la cacerola de semillas de té es té saponin. Se encuentra que el té saponin puede servir comida y afectar el crecimiento de los instrumentos de cáncer. Tea saponin has been used as an instrument in Garden Flowers to control Underground Pests. Japan has used the fire killing earthwork Effect of Tea saponin to protect Gore Stadium. Tea saponin has also been reported as a Preparation for the Prevention and Treatment of Plant Environments. Aquí, el proyecto de aplicación de la electricidad del té en la producción agrícola es Broad.
2. Aplicación y desarrollo en Aquaculture
La electricidad no se puede utilizar sólo como un agente de limpieza de paquetes antes de Breeding, pero también se puede utilizar para matar fuego y pescado duro en el proceso de Breeding. The Application of hundreds of these Points of Shrimp along the coastline of the East China sea, The Yellow Sea and the Bohai Sea have achieved good Results.
Tea saponin is used in Animal Husbandry it can anticipate and Control parasites on the Surface and Body of Livestock and pool, reduce the cholesterol level in animals, develop low cholesterol Animal Products, and is expected to develop low cholesterol animal meats. The feed Additive made from Tea saponing can effectively replace antiotics, reduce disases common to Human and Animals, raise the whole Breeding Industry to a New level, and finally make People eat assured Meat.